Year 2 'Lady with the Lamp' assembly
To celebrate the end of their topic 'The Lady with the Lamp' Year 2 invited parents and carers into assembly to tell the story of Florence Nightingale and her incredible work during the Crimean War.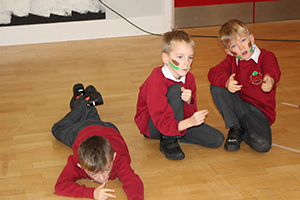 The assembly was full of information about the Crimean War and the work of Florence Nightingale and Mary Seacole. The students spoke about the amazing impact these two women had on the lives of wounded soldiers fighting in Crimea and how their work helped to shape nursing as we know it today through acting out scenes, reading aloud and three fantastic songs.
Year 2 teacher Miss Banington said 'The children did so well today. They all practiced so hard and everyone remembered all the words to the songs and all of their lines. I think it came together as a really great performance and the parents were all really pleased and thoroughly enjoyed it.'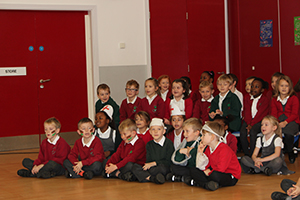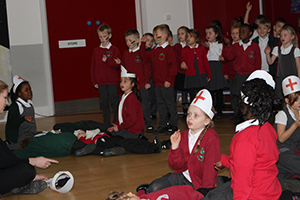 One parent said 'I thought the play was lovely and very informative. The children all looked very happy performing and the songs were sung beautifully. My daughter has been practicing them at home so I found myself singing along with them. I enjoyed it very much.'
A selection of photos from the assembly can be found here.