Students in Year 2 explore nature
Students in Year 2 have been learning how to be photographers as part of their ICT lessons and experimented by taking their own nature themed photos using the LearnPads.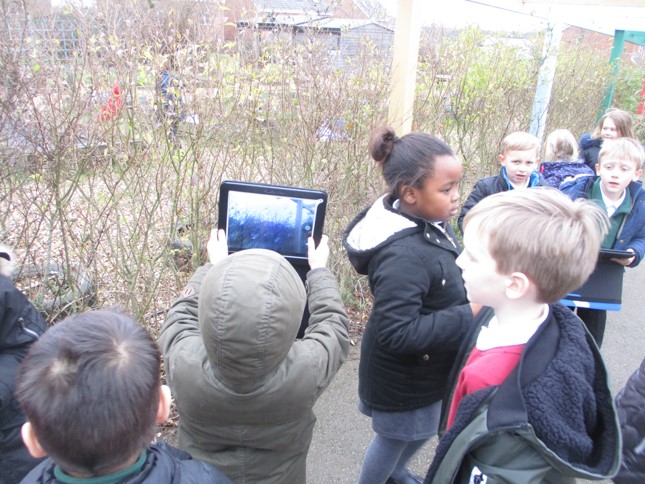 The students went on a nature walk around the school grounds taking photos of trees, grass, leaves and flowers along the way. They learnt how to zoom in and out and how to hold the LearnPads still so as not to get a blurry photo.
Year 2 teacher Miss Emma Goodman said, 'Some of the students had never taken a picture before. We used the cameras on the Learnpads so they could see the pictures they were taking on the big screen, which made it easier for them.
'The walk sparked lots of interesting conversations, like whether it is still nature if the wood is on the side of the building or if it's only nature if it is on trees and they produced some really great pictures.'
Year 2 student Gabriella Hadley said, 'We each took turns to take photos and everyone was good. I liked taking photos of the trees, grass and flowers because they are all nature and you find them everywhere.'
Year 2 student Ava Saparia said, 'We went out on a walk to take some pictures of nature; we took pictures of grass, trees and flowers that we found in the garden. I liked taking pictures because we all got to take turns and it was nice to take the photos of nature.'