Whole school wellbeing day
Students enjoyed a whole school wellbeing day where they came to school dressed in their PE kits and took part in a variety of activities to improve and raise their awareness of their wellbeing.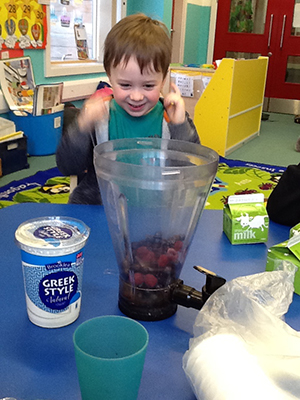 Wellbeing is at the forefront of current educational issues and something we really value at Oakley Vale. Students in Years 4,5 and 6 took part in Yoga sessions led by a professional yoga instructor, while other year groups took part in mindfulness lessons, singing, music and circle times. They all learnt about looking after their mind and body and what to do if they aren't feeling good.
All English and maths lessons were linked to wellbeing on the day and included analysing data based on emotions and wellbeing statistics as well as story writing linked to worries and friendships.
Year 2 teacher Miss Emma Goodman said 'It was so lovely to see so many happy Children leaving school after the wellbeing day and we hope this has had an impact on our continuous aim of promoting good wellbeing within Oakley Vale.'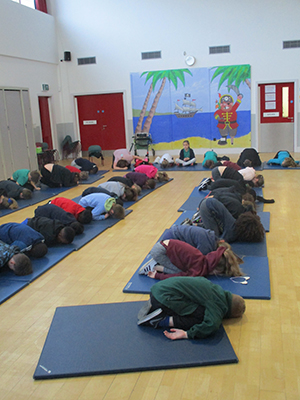 Year 2 student Evan Thompson said, 'We learnt about how to be healthy and take care of our bodies but to take care of our minds too!'
Year 2 student Holly Ebbs said, 'I have learnt that wellbeing is looking after your mind and making sure you are happy'.