New proposed outdoor areas at Oakley Vale
We are pleased to share with you some exciting news about our outside areas. We have started to develop a Forest Area behind the allotments this week and will start on the Foundation area during the Easter Holidays.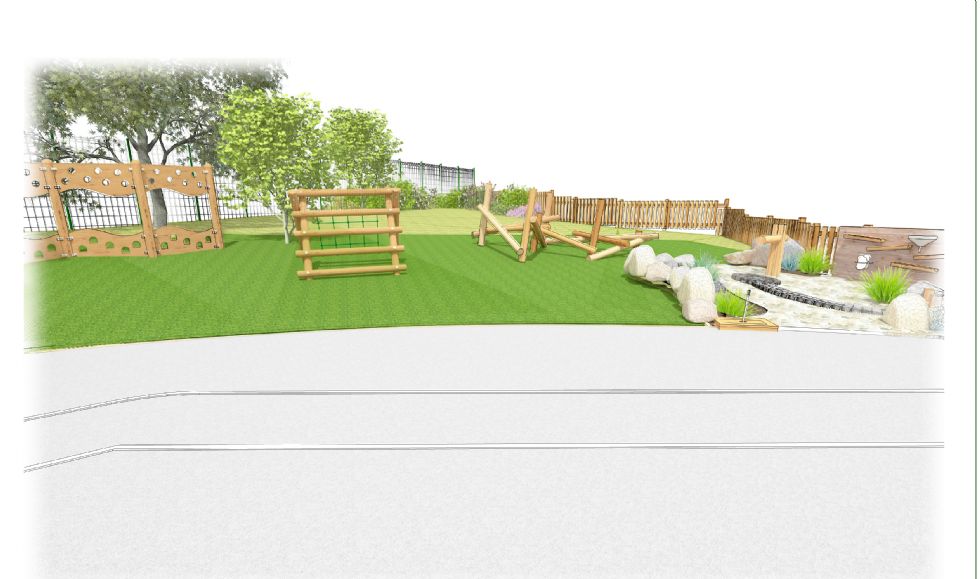 Both environments will provide children with experience and opportunities to develop skills in all aspects of the curriculum, in particular: English, Maths and knowledge and understanding of the world through;
• Independence
• Physical and mental challenges
• Enquiry and investigation
To view more images of how the new areas will look, please click here.