Sports Crew run whole school competition
Members of the Sports Crew ran a competition over lunchtime for students in KS2, creating an obstacle course and timing them to complete it and having the opportunity to try and beat their personal best time.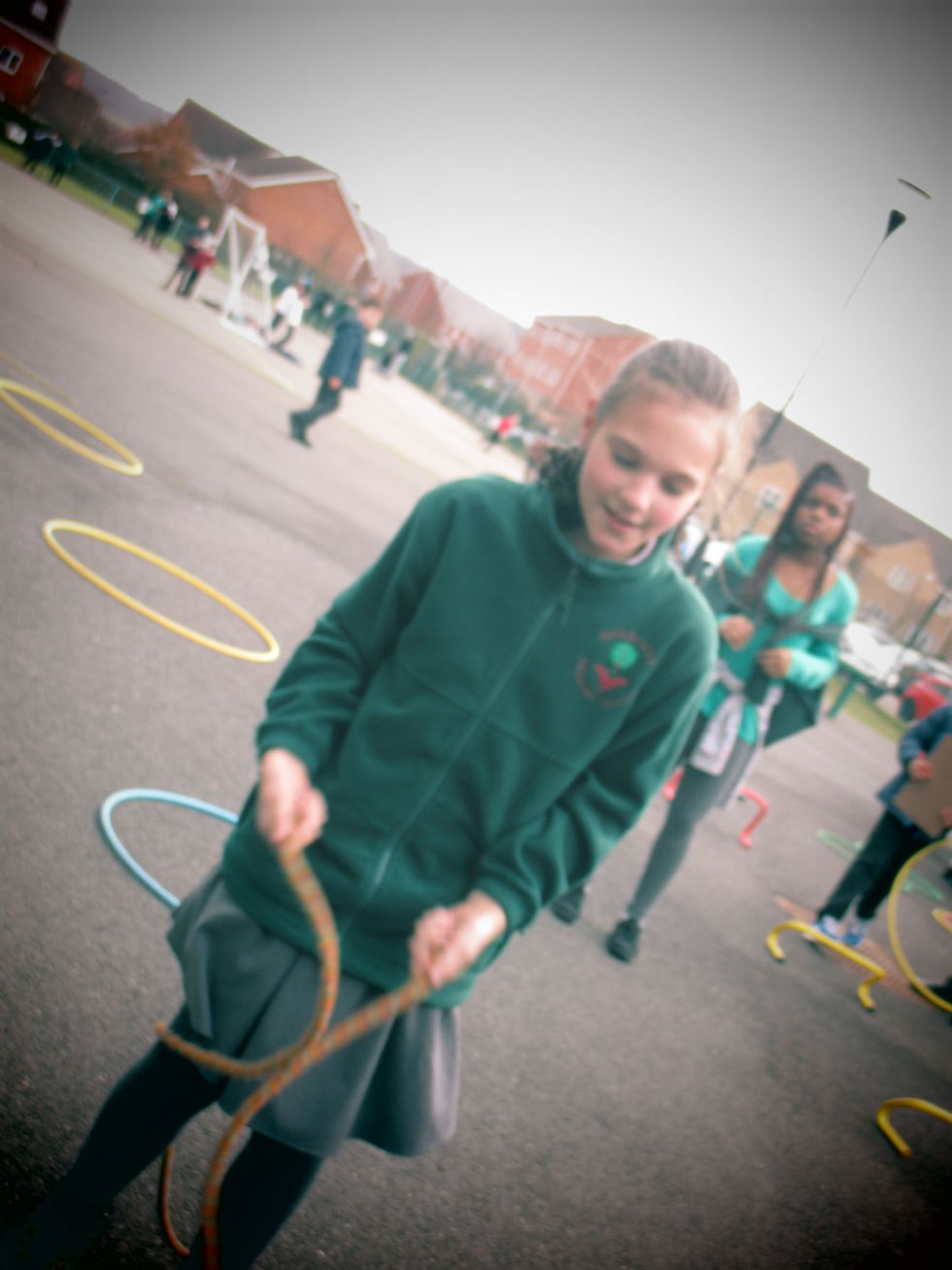 Many students took part in the event across different year groups which was devised in a bid to encourage fitness and exercise to students in a fun way during their lunchtime. It also helped the Sports Crew within the school to transfer their passion for sport to their peers.
The Sports Crew devised the game and kept score keeping them focused throughout the competition. Some certificates will be presented in assembly and they are aiming to make this a regular thing during lunchtimes, extending it to include KS1 children as well.
Year 3 teacher Mr Liam Keith said, 'I was immensely proud of the effort and organisation that the Sports Crew put into the event and of all the students that took part. They showed determination and skill in trying to beat their best score and were able to engage in physical activity when some of them do not always do so during their lunchtime.'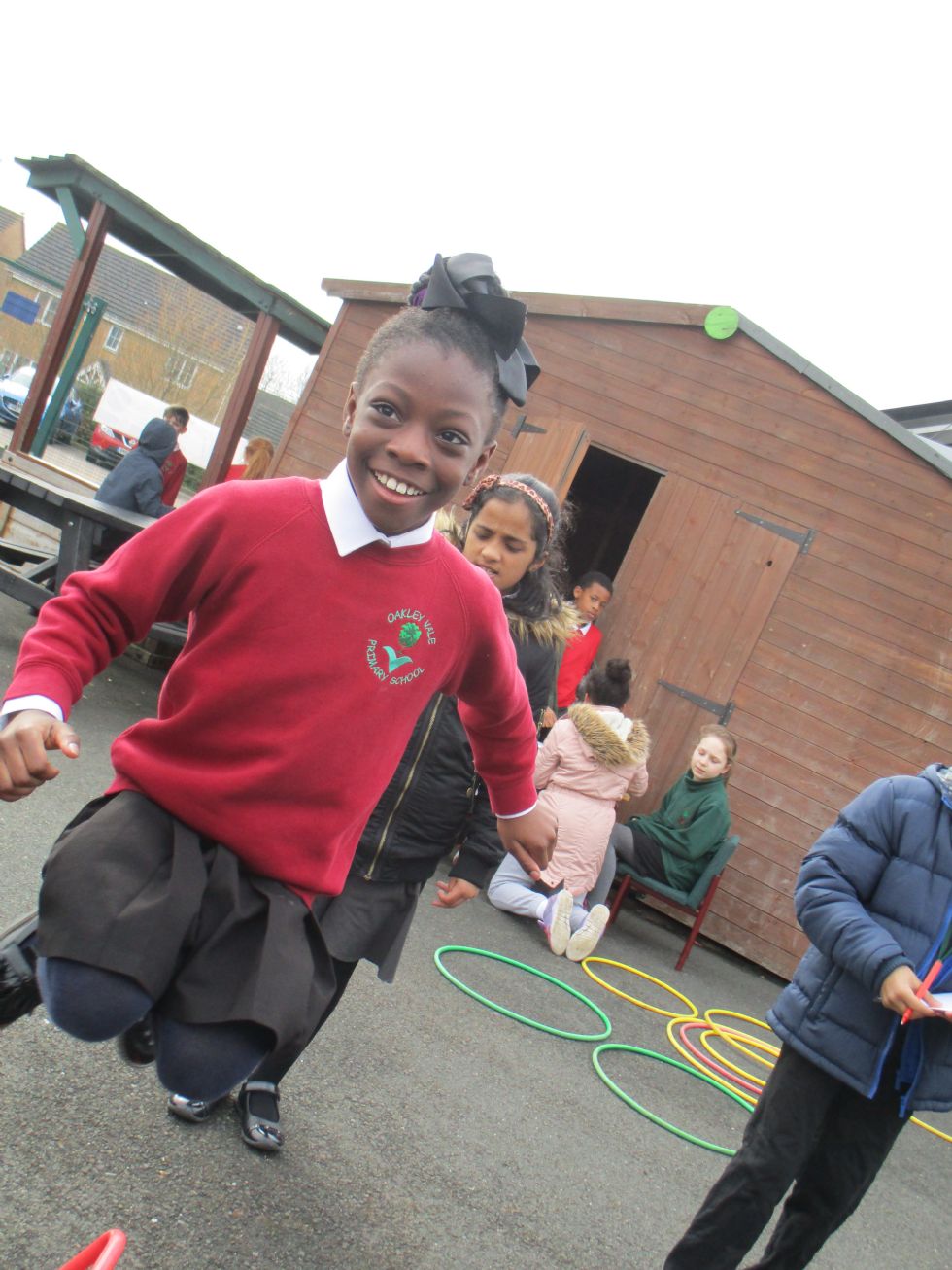 Year 3 student Eliana said, 'I enjoyed taking part in the Sports Crew competition, it was fun and I did it until I ran out of breath.'