World War II experience April 2015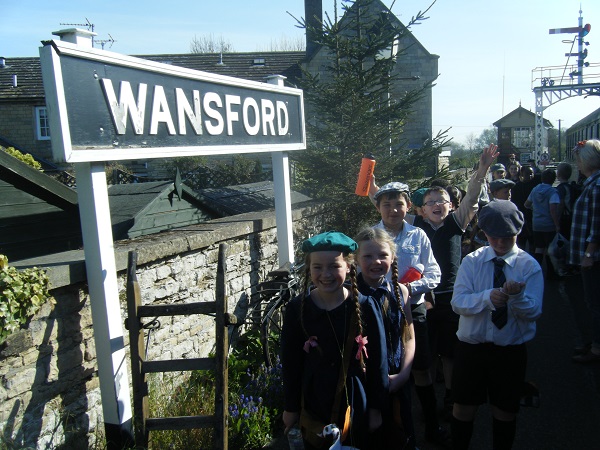 Year 5 pupils went to Stibbington Centre in Peterborough and experienced what it would be like to have been an evacuee.
The pupils had great fun as they learned all about life for children who were evacuated in World War II. They dressed in character, as did our staff.