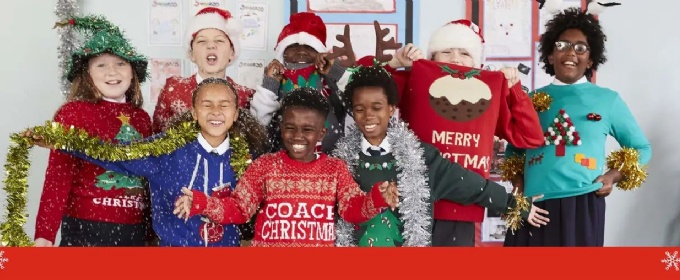 Christmas Jumper and Pre-loved Coat Swap Shop!
Published 25/11/22
There will be a Christmas jumper/pre-loved coats drop off box located in the school office from now until Tuesday 6th December. We will then hold a Christmas Jumper/pre-loved coats Swap Shop on the playground (weather permitting) on Wednesday 7th December straight after school at 3:30. Parents/carers are invited to take a Christmas Jumper/pre-loved coat and if they wish give a small donation of their choosing, which will go towards Save the Children.
Many thanks in advance for your support.
Read More