Wellbeing hub launches for all BWT staff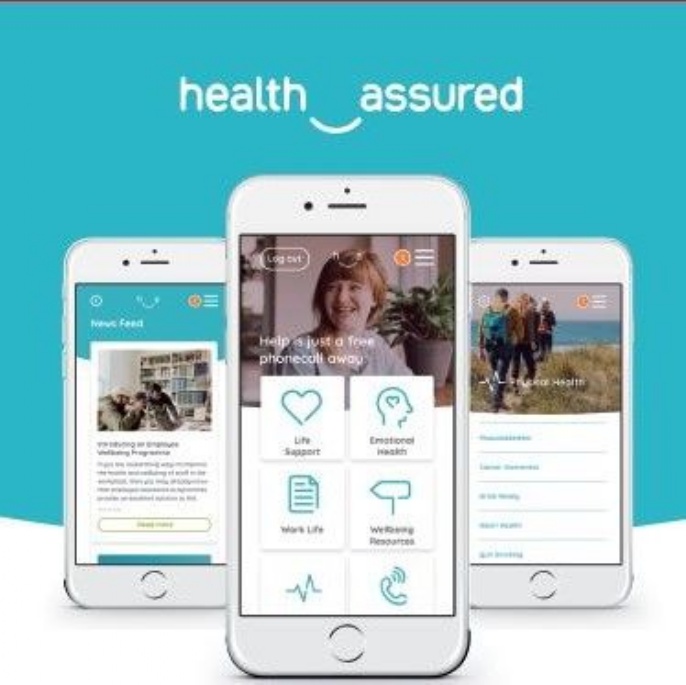 A range of support, counselling and information services has been launched to support the health and well-being of all staff across our Trust.
The Health Hub includes access to a 24/7 helpline plus online information relating to mental, physical, financial, legal and relationship advice. All information submitted is confidential and this is a major part of the Trust's ongoing commitment to ensure staff wellbeing at all times.
HR Manager Kat Pithey said: 'The Employee Assist Programme (EAP) is a suite of wellbeing services which help employees with physical and mental health issues as well as dealing with day to day wellbeing initiatives and advice for everybody. It also includes critical support for staff who really need it which includes a helpline and free counselling sessions that are funded by the Trust. There is also an online wellbeing portal with lots of resources and webinars.'
The service is provided by Health Assured. She explained: 'It covers different areas of wellbeing and is available to all of our staff. Everyone can access the confidential helpline which is open 24/7, 365 days a year. It is always answered by either a trained counsellor or legal adviser and they direct clients to the most appropriate source of help. They can do a telephone assessment and can generally arrange face to face counselling within five working days if that is the most appropriate course.
'It is all completely confidential so none of the details of clients is reported back to the schools or Trust. Schools can also refer their own employees if they think someone would benefit from the services on offer.
'As well as critical support the EAP also provides a wellbeing portal which can be accessed online or via an app. It has resources that support with mental health, plus exercise, healthy eating and smoking cessation programmes. It really covers a wide range of subjects so there is something that is relevant and appropriate for all of our employees, whom we value hugely.
'In addition to online resources we have booklets and posters that will be physically posted in our schools once they reopen after lockdown. This is about providing wrap around care and being more strategic and holistic in our approach to wellbeing. This service relates to our "five pillars of wellbeing" which are physical, mental, financial and social health and occupational wellbeing. It is a really positive step and we want to ensure that as many staff as possible know about and use this invaluable advice.'
To launch the initiative Kat did a welcome broadcast via Teams and it can be accessed by going to the Staff Information Area of the website, or by asking for a link from your HR administrator.
The Health Hub can be accessed here.