Starting Reception in 2020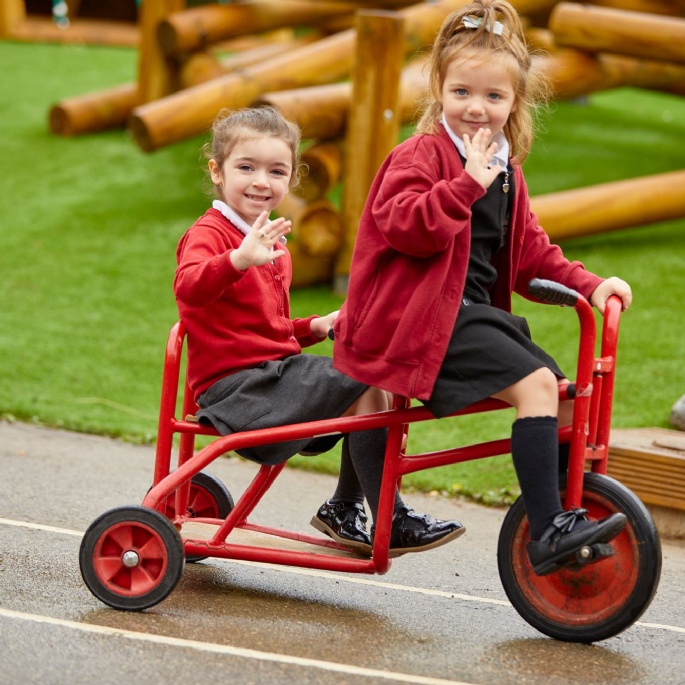 We are looking forward to welcoming along the Reception children who are due to join us in September 2020 as soon as it is safe for them to come into school.
We will be updating an information page for parents regularly with details of the arrangements we are putting into place. This can be accessed under the Parent Information tab of our Homepage or by clicking here. We will be posting updates regularly so please keep checking back. If you want to contact the school direct then please telephone us on 01536 461199.