Drumming workshop at Oakley Vale Primary School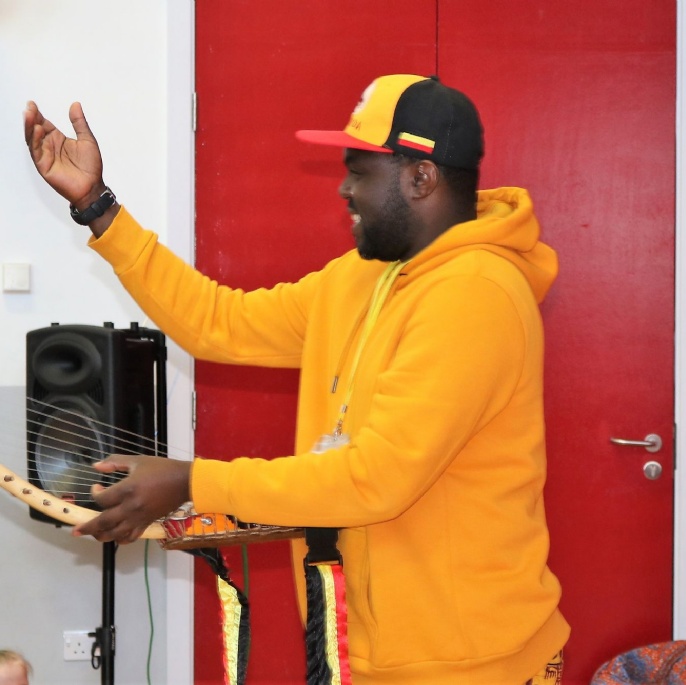 Students at Oakley Vale Primary School enjoyed a lively drumming assembly and workshop.
Performer Steven Kasamba spoke about about music in his native Uganda and demonstrated some traditional African instruments during assembly before getting the individual year groups to take part in some lively action songs. Afterwards he taught a range of drumming techniques to Year 6 students who thoroughly enjoyed the session.
To see more pictures click here.