Starting Reception in 2020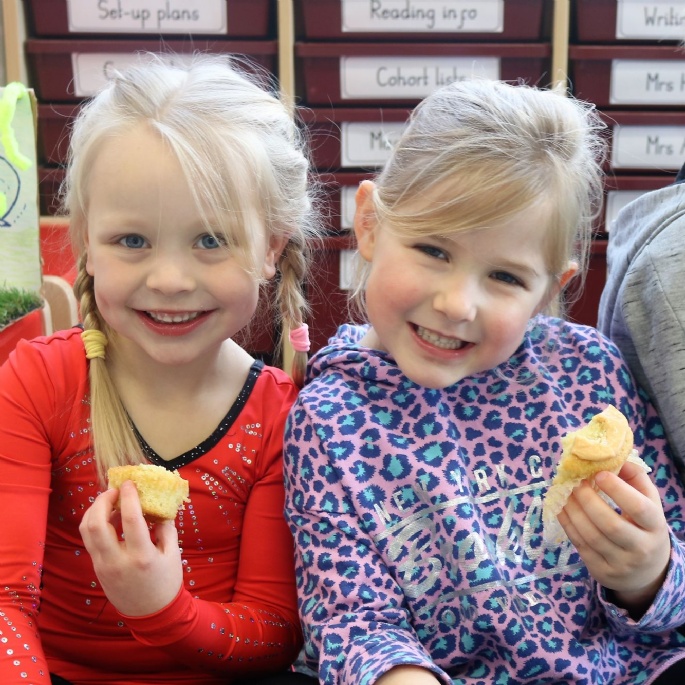 We're really looking forward to welcoming along our Reception children who are due to start with us in September 2020.
We are very busy making arrangements so that you can start with us as soon and as safely as possible. See you very soon and have a lovely summer! To access all the latest information please click here.