Attendance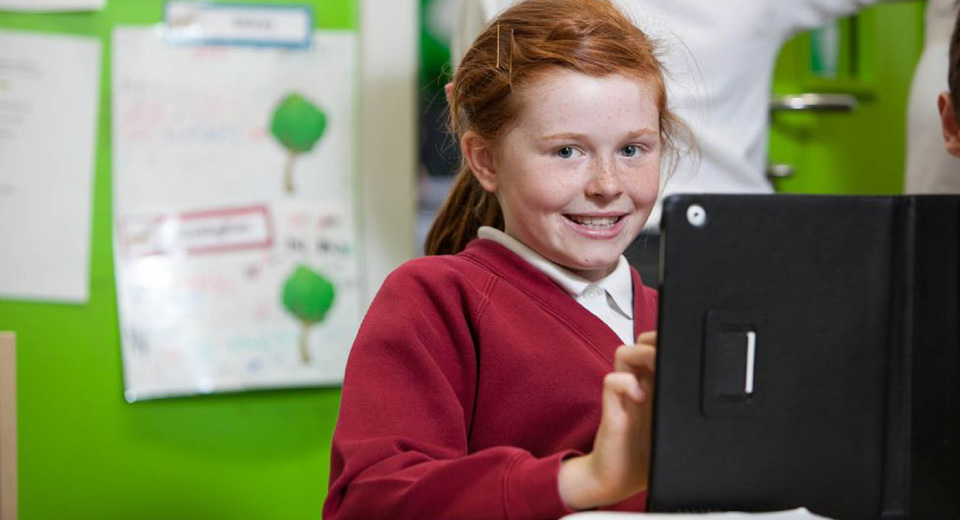 As a Brooke Weston Trust Academy we expect good attendance to ensure that all pupils are able to take full advantage of the education available to them.
Good attendance matters. Pupils who have good attendance:
Get better jobs in the future
Achieve better results
Make better friendships
Have good self-esteem and confidence
Good attendance means:
100% attendance where a pupil arrives on time every day that they are well.
Attendance Awards
Awards are given for good attendance during and at the end of the year. These are valued by the children and they appreciate their parents' support in qualifying for them.
Parents can help their child reach the attendance awards through:
Ensuring their child attends every day and is on time, in line with their legal obligations
Only booking holidays in academy holiday times and avoiding any fines
Making dental appointments outside of academy hours
Notifying the academy by 8.30am on the first day of any illness absence (the academy will follow up any uninformed absence and take any safeguarding action necessary).
Facts for parents
Parents are legally obliged to ensure that their child attends school regularly and may be fined or prosecuted if they take their child on holiday during term time, or fail to ensure regular attendance. The academy is not legally allowed to authorise holidays. Absence is only permitted and authorised for genuine illness (medical evidence may be required) or days of religious observance verified by the religious organisation.
Attendance letter to parents September 2020
Penalty Notice Information - updated April 2016
Brooke Weston Attendance Policy