Extended Provision & Clubs Autumn 2021
Extended Provision September 2021
We are pleased to inform you that we will be offering Breakfast and After-School Clubs from September 13th 2021.
Please click on the links on the left for further information on clubs and how to book them.
---
We have plans to offer a variety of after school clubs and will provide details as soon as we are able to offer places.
If you have any ideas for after-school clubs that your child(ren) would enjoy, if you would be interested in helping run a club or know a local club that might be interested in running an after school-club at Oakley Vale, please let us know by clicking here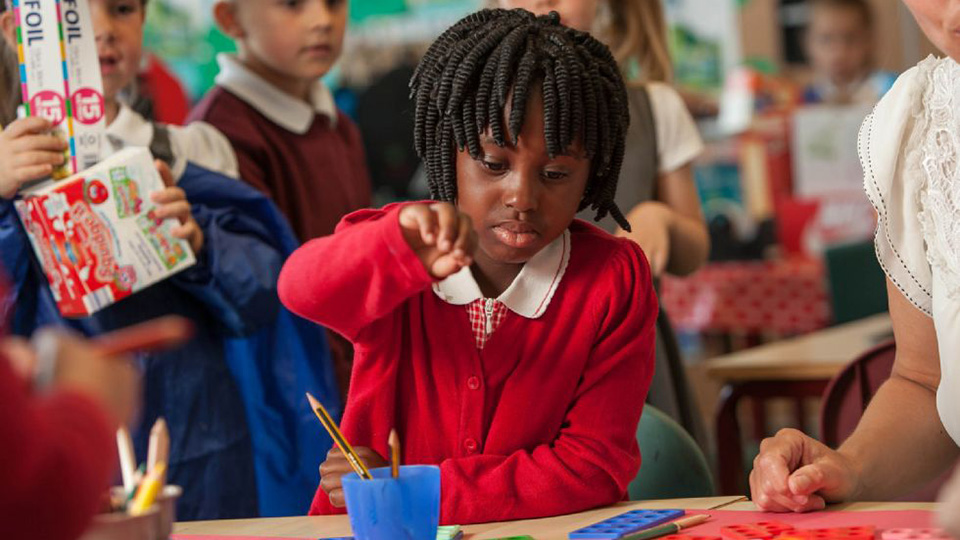 ​
I