Health & Fitness
NEW 24.2.21
Click hereto see this week's Premier League Primary Stars new challenge:
Team captains play an important role in looking out for all the members of a team, from diffusing differences between players to boosting morale. For this week's challenge, former Premier League defender and captain Ashley Williams wants to know if you have what it takes to talk like a team captain.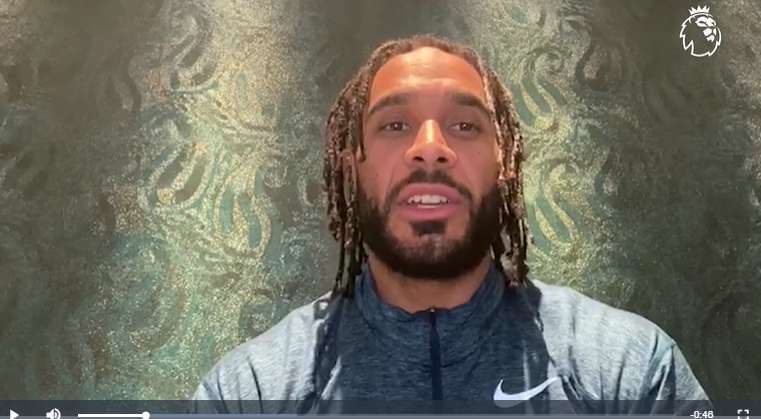 101 Health & Fitness Boost
101 Things to Do to Boost Your Health & Fitness
At Oakley Vale Primary School, we understand how important it is to stay fit and healthy. So we have created a NEW 101 Health & Fitness Boost. We challenge you to tick off as many numbers on this list as possible.
There are lots of fun things to try that will help you stay active and help improve your health and fitness.
Remember to stay safe and get your parents permission before you try these activities out at home.
Let us know what number you are working on or which number(s) you have completed by tweeting @OakleyValePri and using the hashtag #OVPSfitnessboost – don't forget to include a picture! We can't wait to see how you are being active at home.
Click here to have a go at our NEW 101 Oakley Vale HEALTH & FITNESS boost.

Click hereto see CBBC TV presenter Katie Thistleton ask you to become an internet detective in the Premier League Primary Stars new weekly challenge: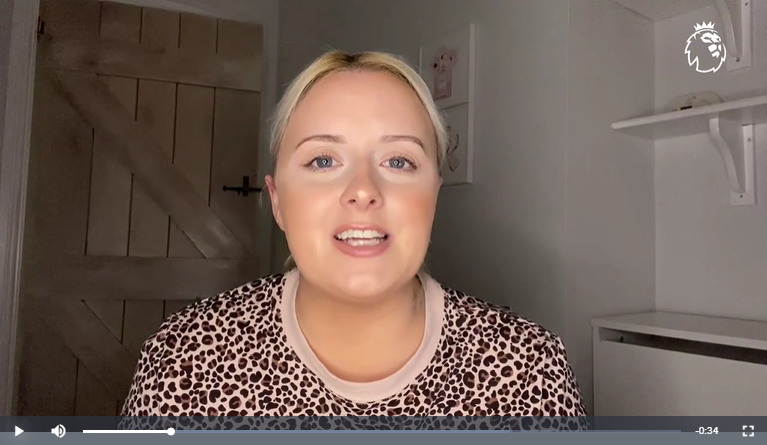 Quick quiz – Sort your seasons
Click here to see if you can you match twelve fruits and vegetables to their best seasonal month?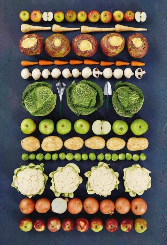 NEW 1.2.21
Click here for this week's Character Building Challenge from author, Helena Pielichaty and Premier League Primary Stars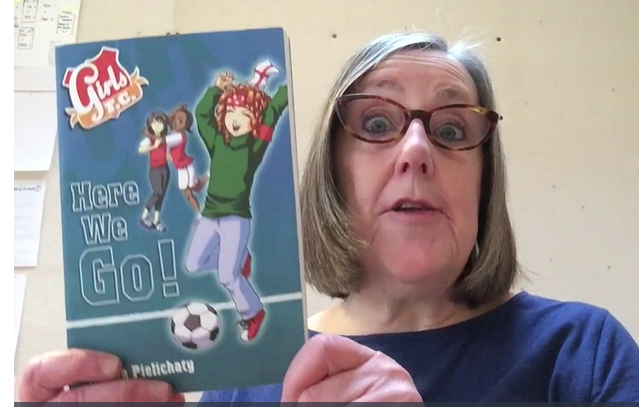 NEW 27.1.21
Click here for a Daily Routine challenge from Roman Kemp and Premier League Primary Stars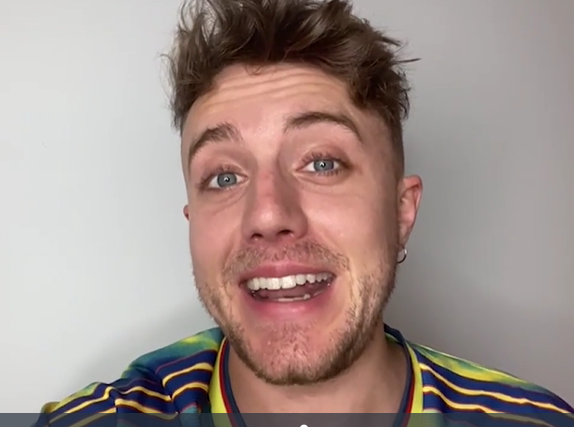 10 Minute Challenge
Click here for some fun 10 minute challenges from Change for Life
Why not have a go a cooking something together for dinner?
Click here for some healthy recipes from Super Healthy Kids