Policies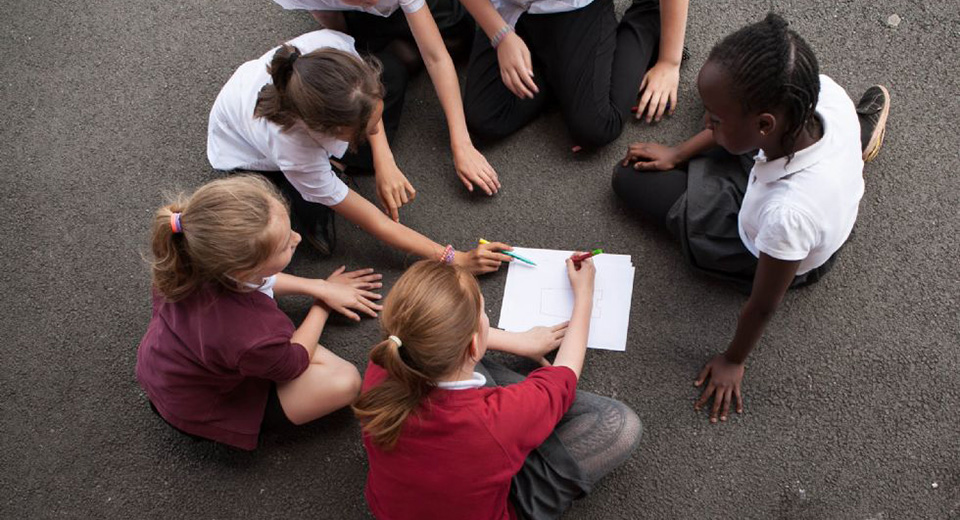 Policies and other information
Oakley Vale Primary School adheres to all policies set by Brooke Weston Trust. For more information click here
Please find the policies listed below on the Brooke Weston Trust website:
Provider Access Policy Statement
Exclusions Arrangement Policy
Charging and Remissions Policy
BWT Complaints Policy
Equalities Policy
Details of the amount of time off taken by staff who are union officials across Brooke Weston Trust
For details of the number of employees in the Trust whose benefited exceed £100k, in £10k bandings, and as an extract of the Trust's financial statements for the previous year that ended on 31st August click here.
For Gender Pay gap information, please click here.
Accessibility Plan
To access the Brooke Weston Trust Accessibility policy please click here
For further details of Oakley Vale Primary's accessibility plan, please click here.
Data Protection and Freedom of Information
For the Trust privacy notice and Data Protection Policy, please click here
For the Trust Freedom of Information policy, please click here
SEN Policy
Oakley Vale Primary School follows the Brooke Weston Trust SEN policy, please click here
Behaviour Policy
Oakley Vale Primary School follows the Brooke Weston Trust behaviour policy, please click here
Medical Policy
Oakley Vale Primary School follows the Brooke Weston Trust Supporting Pupils with Medical Needs in School policy, please click here
Oakley Vale Primary School also have Asthma Guidance that we follow, please click here
Guidance for Toileting and Intimate Care at Oakley Vale, please click here