Principal's Welcome
Oakley Vale Primary opened in 2008. We are a popular 2 form entry modern school which is situated on the Oakley Vale community development in Corby Northamptonshire.
I would like to wish you a very warm welcome to Oakley Vale Primary School.
I know every Head Teacher is proud of their school and I am no exception. I work with an outstanding team of staff who all feel privileged to work with such fantastic children. As a team we love and believe in what we do, and we are passionate about making a difference to the children in our community.
We want our children to be enthusiastic and independent learners, who develop the skills needed to reach their full potential. We are committed to fostering a love of learning and to driving our school forward in every way we can to equip all of our children with the core skills they need to become lifelong learners.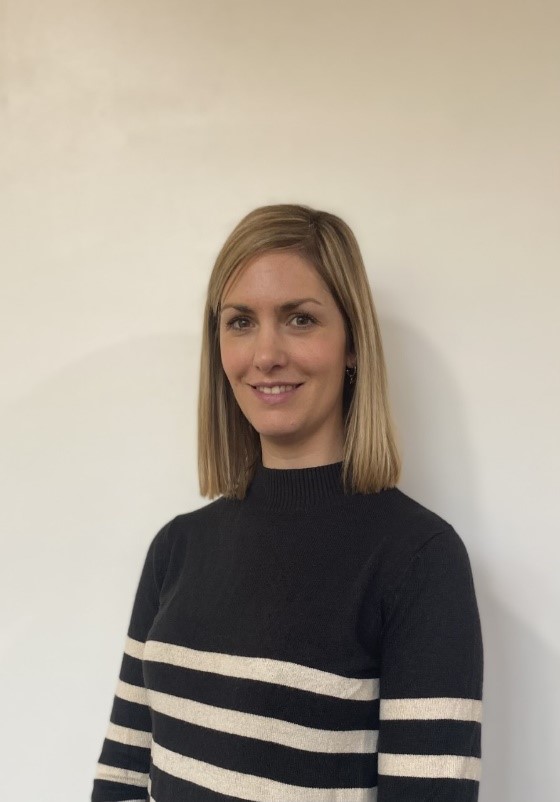 Oakley Vale Primary has been a proud member of the Brooke Weston Trust since September 2013, and this has allowed us to benefit from being part of a larger and extremely successful academic organisation and having access to facilities and opportunities beyond our school.
Parents and carers play a very important part of school life, and we value our strong partnership with them to support children throughout their time at Oakley Vale in helping them achieve their aspirations for the future. I am very much looking forward to getting to know all of the families and to put Oakley Vale Primary School in the heart of the community.
Please feel free to contact the school directly with any queries you may have by emailing admin@oakleyvaleprimary.org or phoning 01536 461199 and someone will get back to you.
Sarah Sanders
Associate Principal