Reading Journal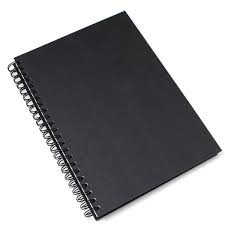 Every child will receive a high-quality Reading Journal (this will replace the weekly reading log) Research shows that the quality of reading, reading together and sharing and discussing stories all have the most impact on successfully developing reading.
Each week, your child's teacher will set an activity for your child to complete in their reading journal with you.
You can also use it to record discussions you have about books, authors, characters and settings.
Here are some examples of how you and your child can make their reading journal a special way of recording their ideas, understanding, feelings and engagement as they read books with you and your family - it is a great opportunity to incorporate arts and craft into the time you spend reading with your child and produce some really high quality work!