Reading Storytime books
In order to ensure your child continues to develop and deepen their phonics skills, they will have daily phonics lessons in homogenous groups (across Year 1 and 2 children) which reflect their performance in RWI phonics assessments.
Every day, your child will have a Speedsound session to learn to read new sounds, practice reading the sounds they know and practice writing the sounds they know.
Also, every day they will read a Storytime book to learn to practice to read 'green words' These are words that they can 'Fred Talk' to segment and decode using the phonics sounds they know.
In the Storytime books they will also learn to read 'red words' which are tricky words that are not phonetically decodable.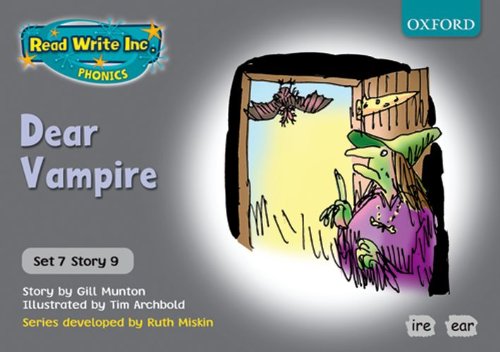 Once the children have secured all their Phonics sounds and can read with intonation, they then move into the Read, Write Inc Comprehension group and will take home a banded book.