Results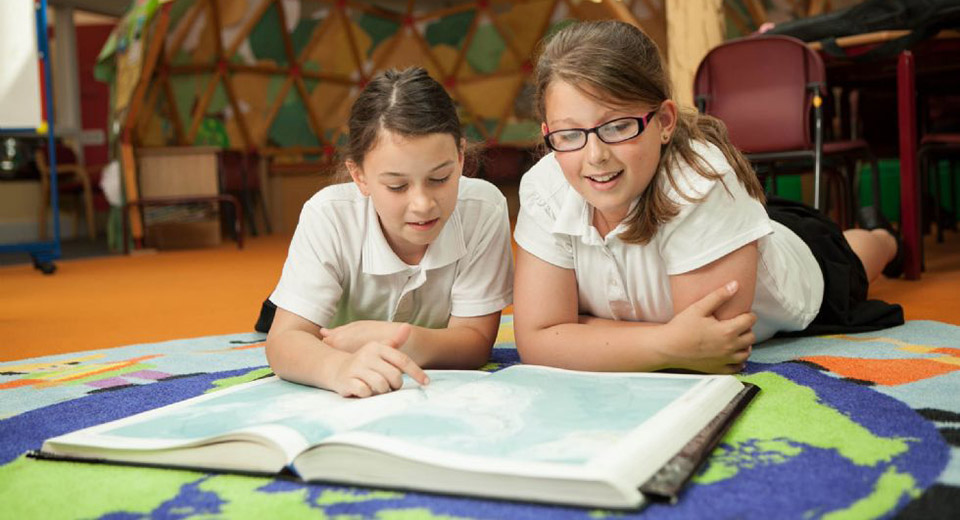 "Relationships between staff and pupils are warm and caring. Pupils said that they feel safe in school and that their teachers help them with any problems they might have. The behaviour of pupils is good. They behave well in lessons and around the school. The school is a happy, calm and friendly environment. Pupils are notably polite and well mannered to staff, each other and to visitors"

Ofsted 2017
As part of steps taken to fight the spread of coronavirus (COVID-19), the government announced that all exams due to take place in schools and colleges in England in summer 2020 are cancelled and that it will not publish any school or college level educational performance data based on tests, assessments or exams for 2020. The results below are the latest statutory results for the academy.
Oakley Vale's Progress Data 2019
The performance tables for the school can be viewed by clicking the following link.