HOME LEARNING
THANK YOU!
We wanted to say a huge thank you and well done to all the children and parents for working so hard with your remote learning. It has been amazing to see all of the wonderful home learning that you have sent in to class teachers. Children have worked so hard and produced such high quality work and parents have worked so hard to support your children.
We know this hasn't been easy because you have also had to fit in work and other family and home commitments so we are especially grateful for your hard work.
All of the staff at school are really excited to welcome all the children back on Monday.
Here are the last few chapters of STORYTIME read by your teachers...
You can watch Ms Purkiss Read Chapter 6 of Tom's Midnight Garden here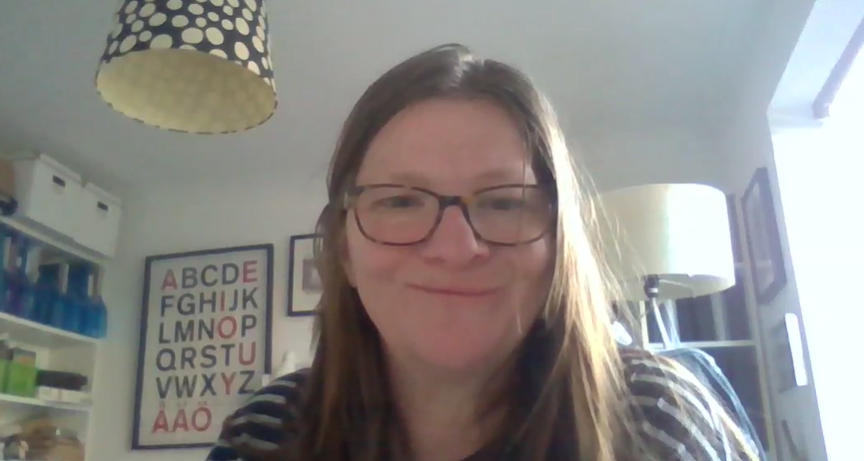 You can watch Miss Smith Read Chapter 7 of Tom's Midnight Garden here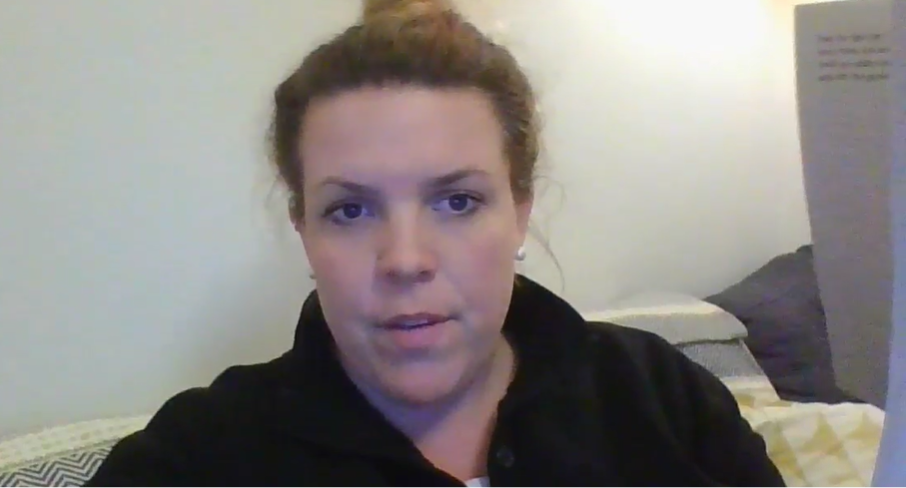 You can watch Mrs Clarke Read Chapter 8 of Tom's Midnight Garden here