Sport Premium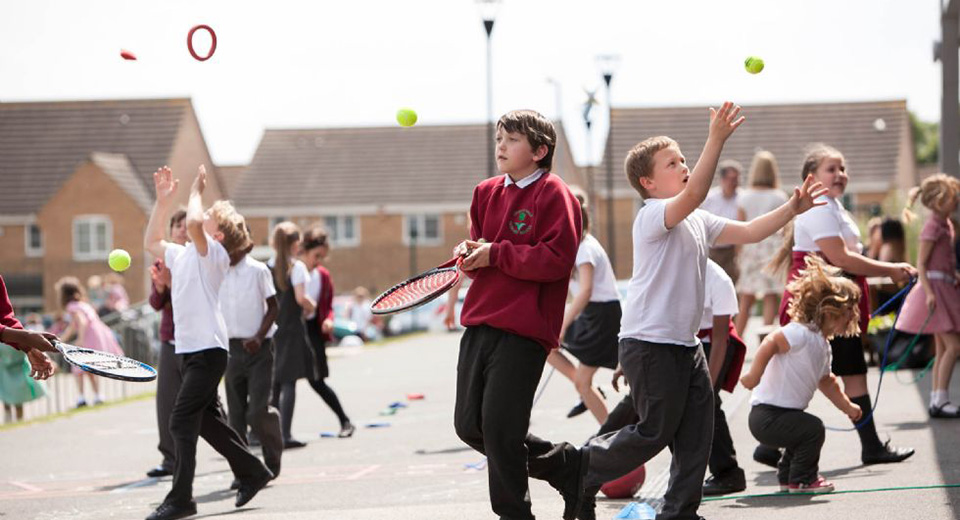 "Good use is made of the primary school physical education and sport premium funding to provide specialist teaching and training for staff. The school also provides a range of after-school clubs, such as football and gymnastics. As a result, pupils' physical development and understanding of the importance of keeping fit to stay healthy are good."

Ofsted 2017
The government invests in primary school physical education and school sport for 2019-2020. Oakley Vale Primary School continues to benefit from this initiative.
Every year, each primary school is awarded £16000 plus £10 per pupil as a Sports Premium to be spent in any way the school thinks best in order to improve their teaching and learning of PE and school sport.
We do this and so we are committed to providing information about our PE and Sports allocation for the current academic year and explaining in detail how we plan to spend it and the impact that it is having. We also give information about how we spent our previous year's allocation.
Whole school policy for Physical Education
Sports Premium Action and Impacts 2019/20