Starting Reception in 2020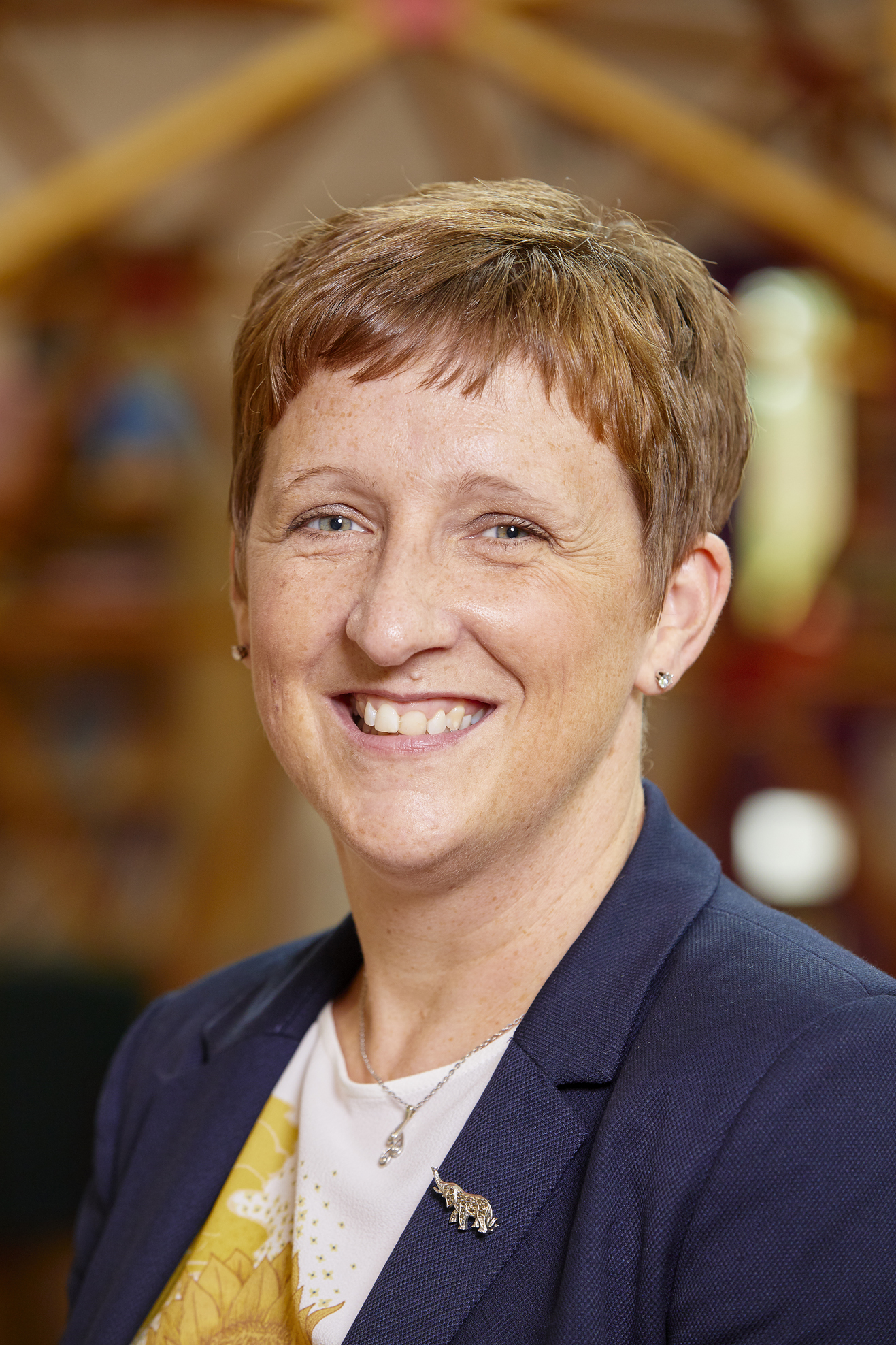 At Oakley Vale we understand how worrying it can be when your child starts in Reception and this has possibly been compounded by the current situation.
At the time of writing, we are not yet sure of the transition arrangements; however it will likely be different from previous years. We will let you know as soon we can.
Our aim at Oakley Vale is to make the transition into Reception a pleasant and positive experience for both you and your child and we are very looking forward to you joining us.
Over the forthcoming weeks, you will receive a welcome pack in the post and your child's class teacher will be calling you to introduce themselves.
We have a great Reception team and I can assure you that your child is going to have lots of fun learning and make new friends. We hope this information below will help also with your preparations to join us.
If you have any questions please share them via our email address: Reception@oakleyvaleprimary.org
We are going to post a regularly Frequently Asked questions document here on the website.
I am very much looking forward to meeting everyone.
Best wishes
Emma Goodwin (Principal)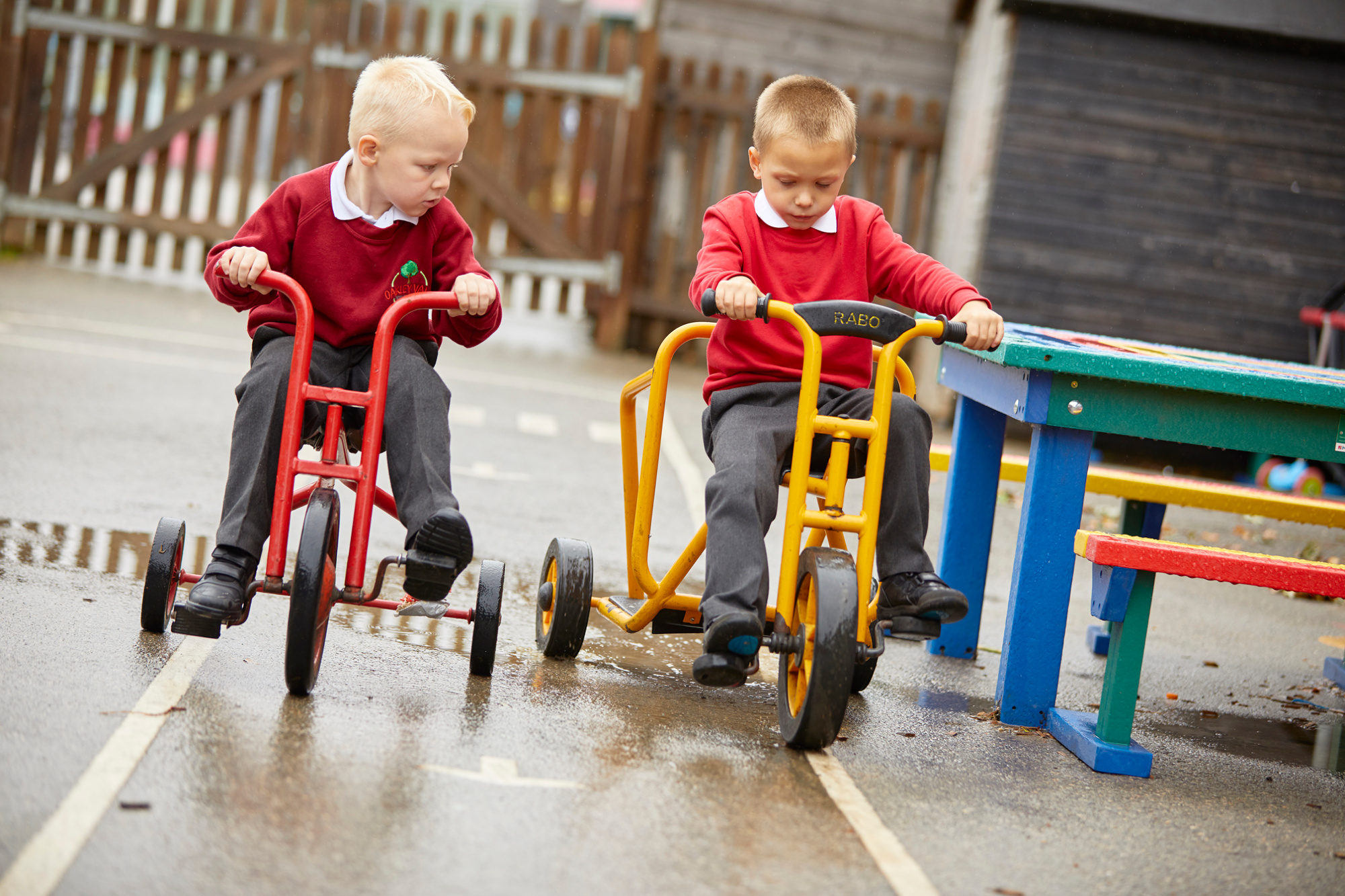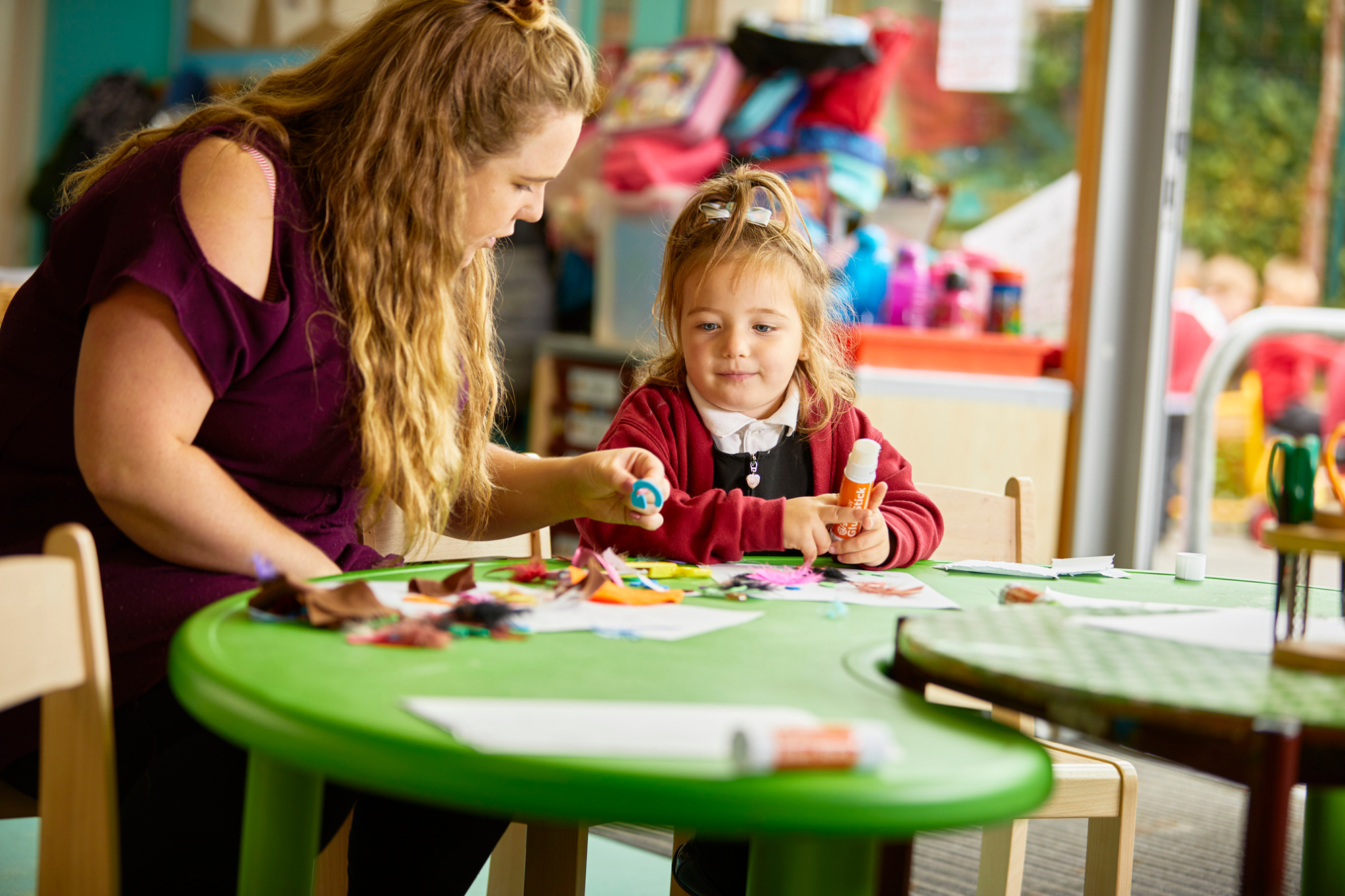 ​​
We are working very hard to ensure that all of our Reception children who are due to start with us in September 2020 can come into school as soon as it is safe for them to do so. We will be updating this page with lots of information as we get it so please keep checking back. Please also take a look at our photo galleries (below) which will give you just a taste of what your child will enjoy when they join Oakley Vale primary school.
Here are some other photos of the fun we have all had this year.
Learning activities and visits
Staff photographs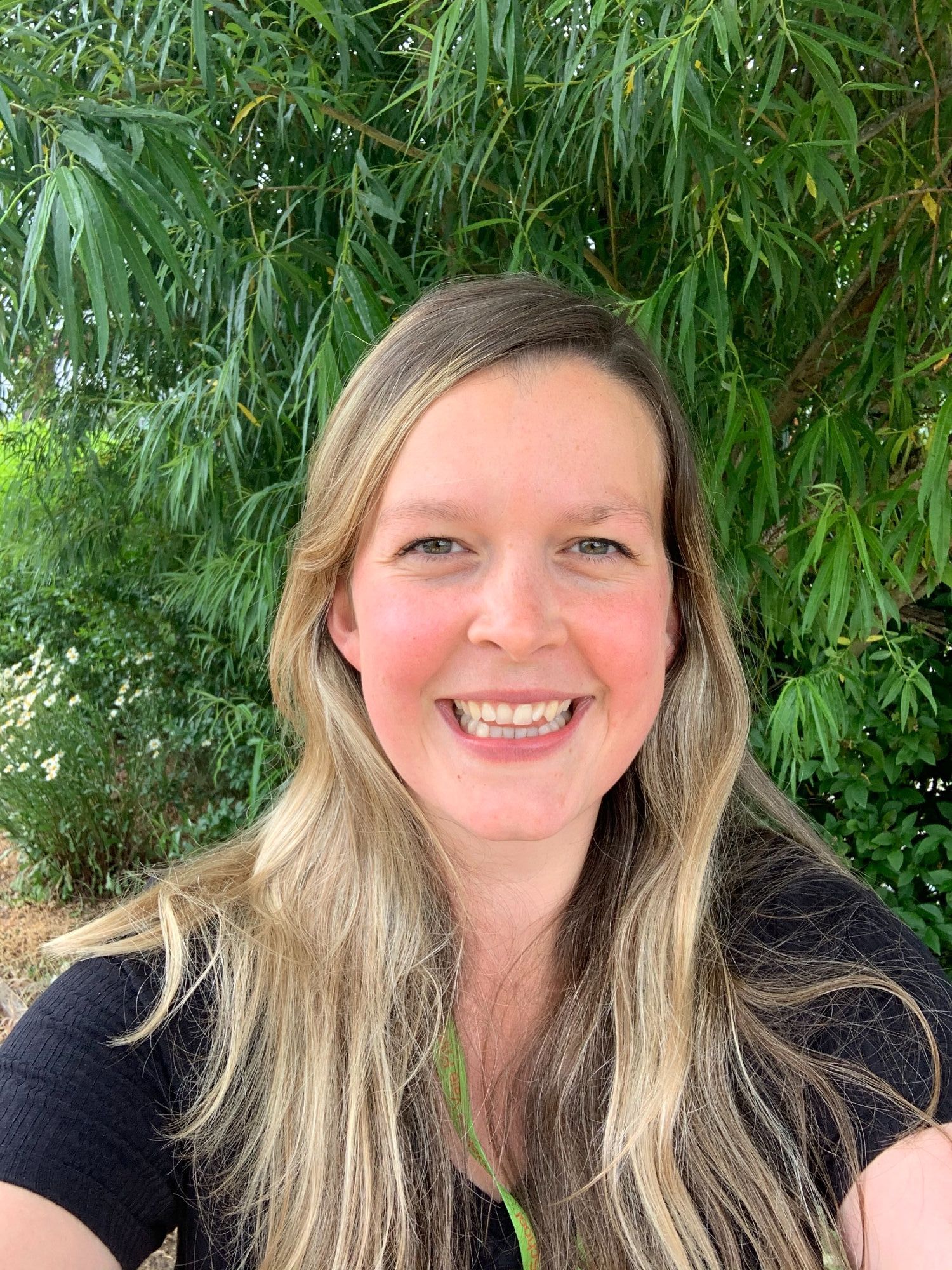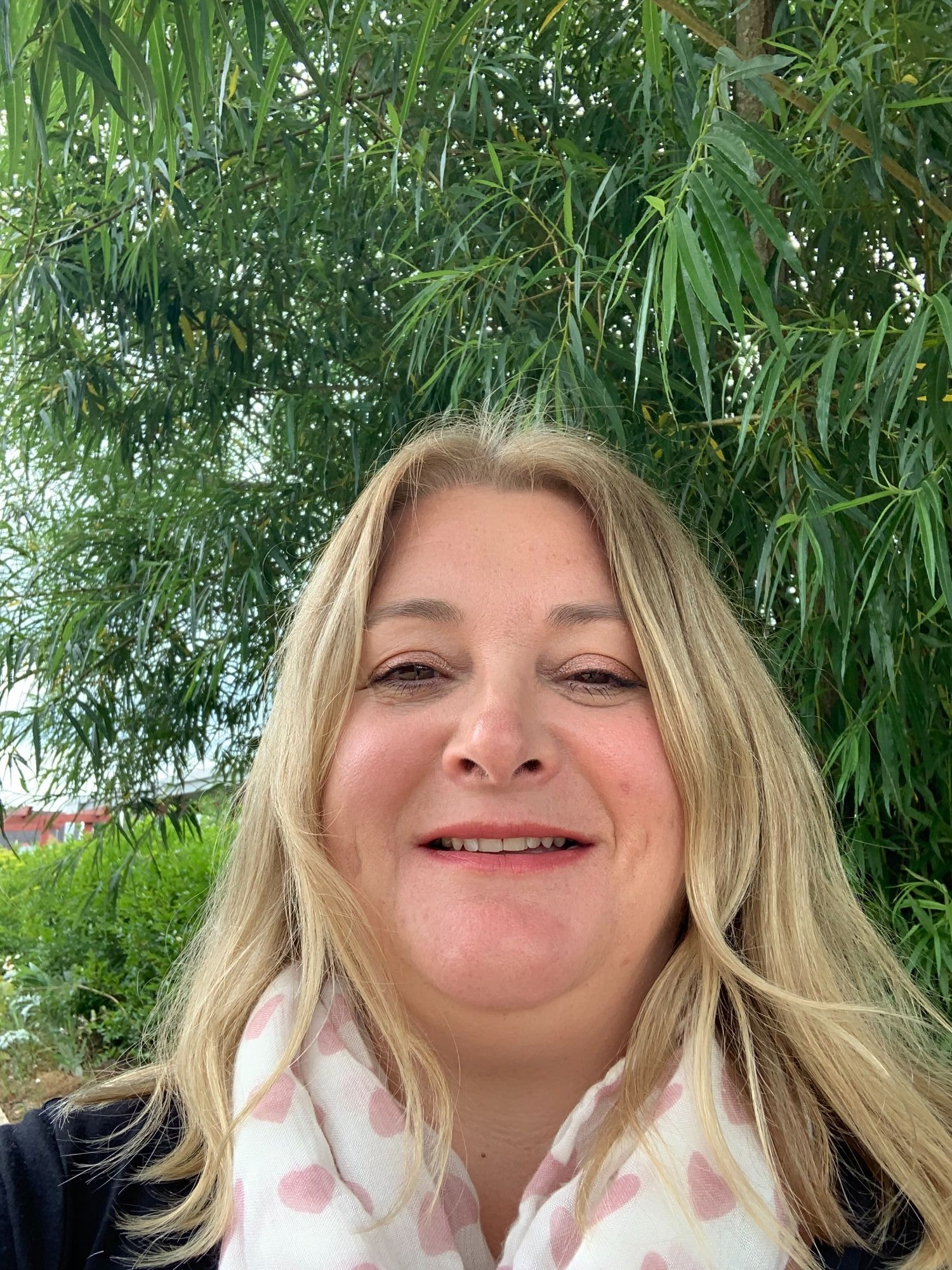 Miss Tew Miss Goodman Mrs Woolley
(Early Years Lead) (Hedgehogs class) (Rabbits class)
A little hello from the teachers you will meet when you start with us...
Parents information and presentation
Here are some of the important forms that we would like you to complete and bring with you when you come to school after the summer. Copies of these are in your starting school pack which you will receive very soon.
Here are some videos that we think you might like to share with your child before they start school.
Topsy and Tim's first day at school
Starting School By Janet and Allan Ahlberg
We look forward to meeting you all very soon and please email us if you have any questions however big or small.