Starting Reception in 2021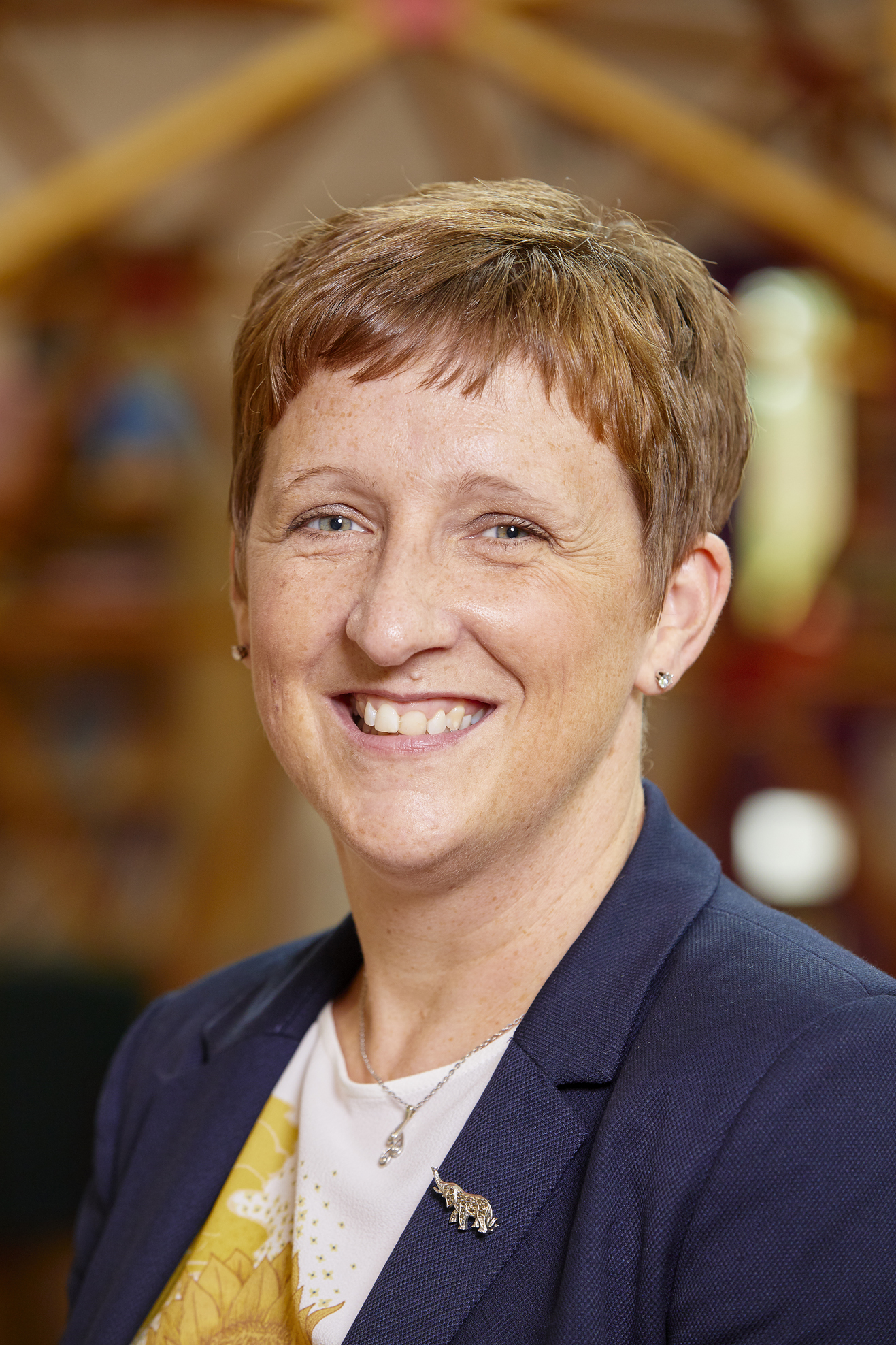 At Oakley Vale we understand how worrying it can be when your child starts in Reception and this has possibly been compounded by the current situation.
Our aim at Oakley Vale is to make the transition into Reception a pleasant and positive experience for both you and your child and we are very looking forward to you joining us.
Over the forthcoming weeks, you will receive a welcome pack in the post and you will be receiving an invite to come and meet with us.
We have a great Reception team and I can assure you that your child is going to have lots of fun learning and make new friends. We hope this information below will help also with your preparations to join us.
If you have any questions please share them via our email address: Reception@oakleyvaleprimary.org
We are very much looking forward to meeting everyone.
Best wishes
Emma Goodwin (Principal)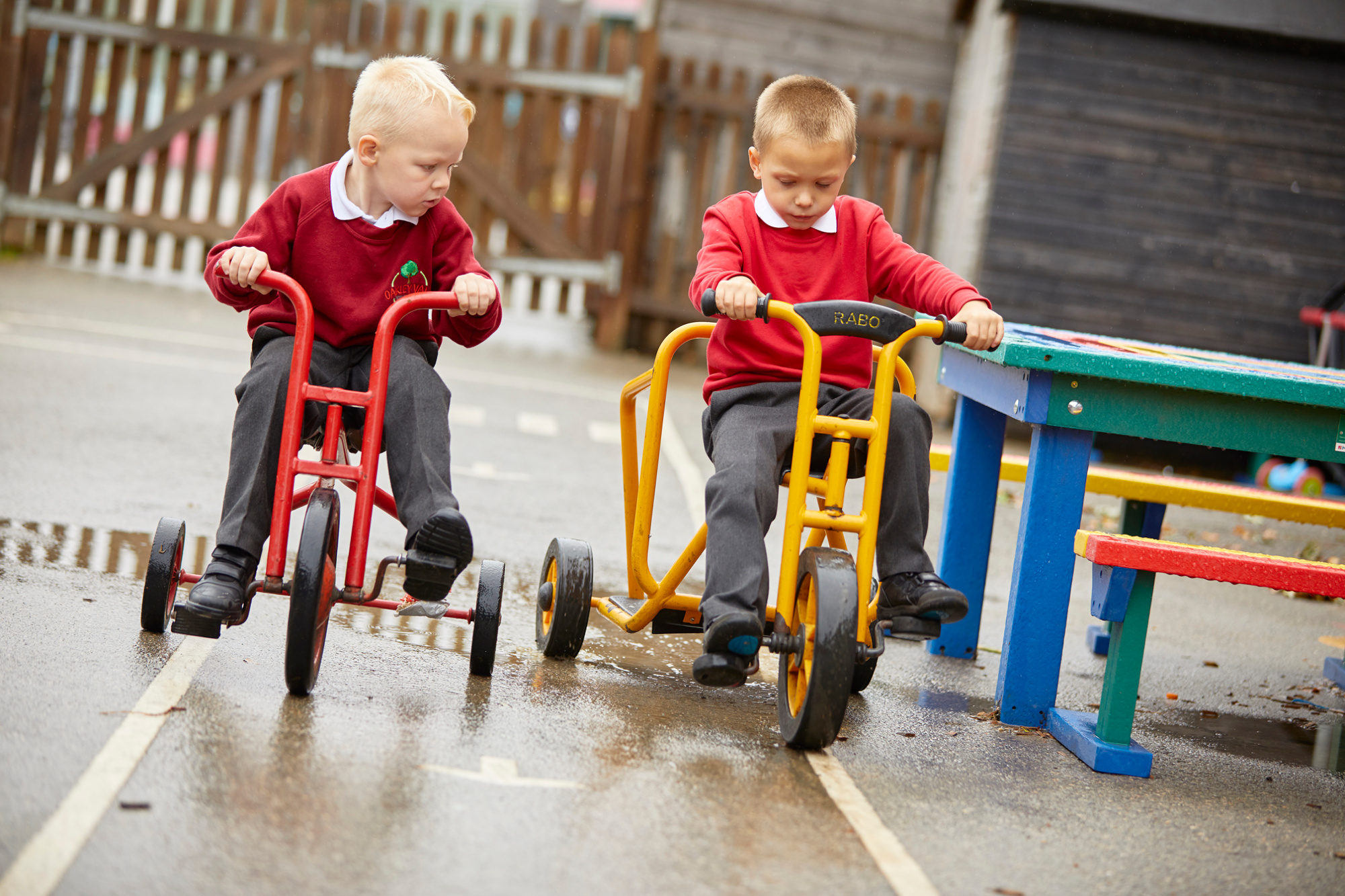 ​​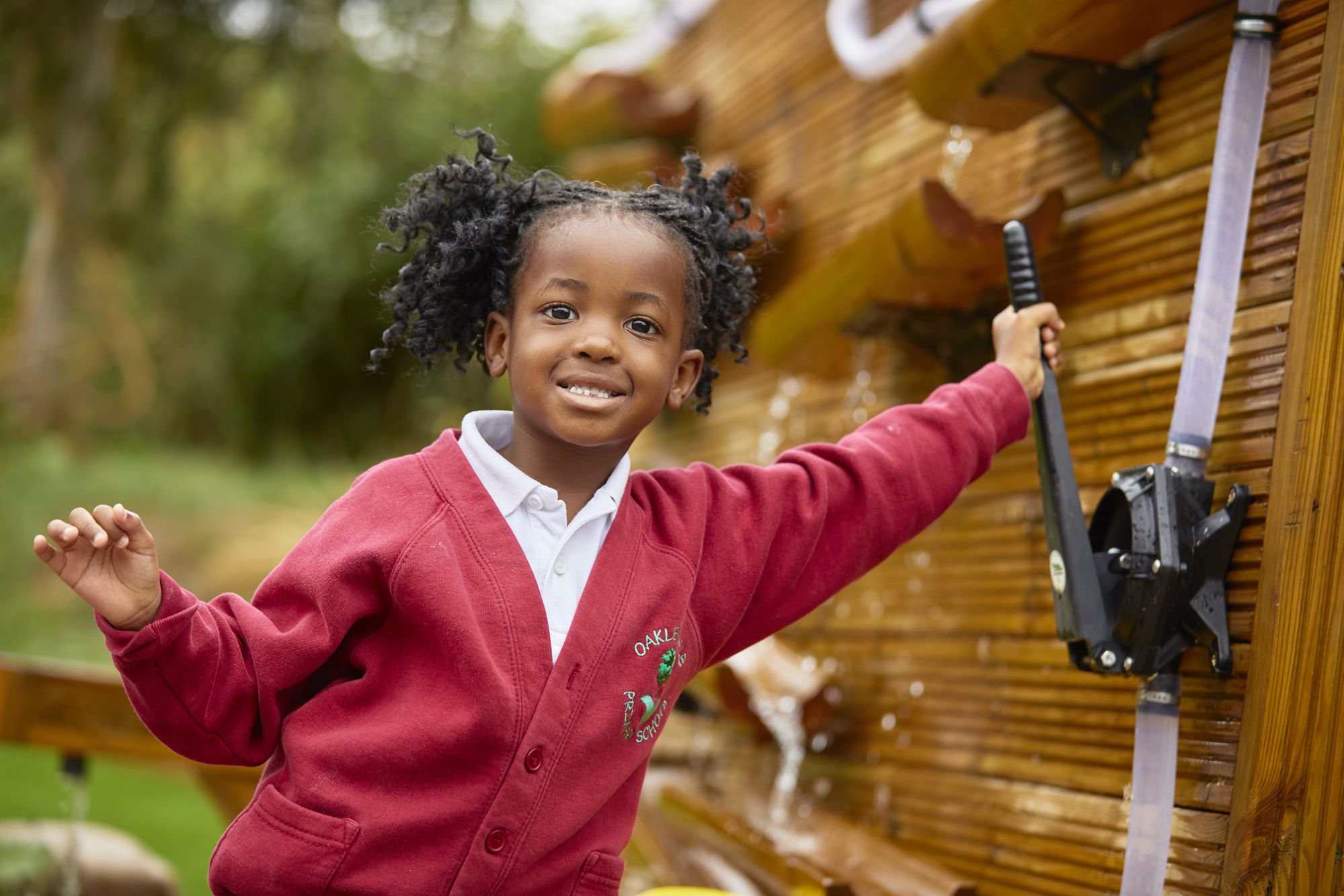 Please find below Powerpoints with the information you need about starting reception in September
Group 1 click here
Group 2 click here
Staff photographs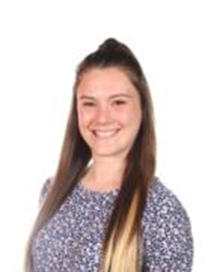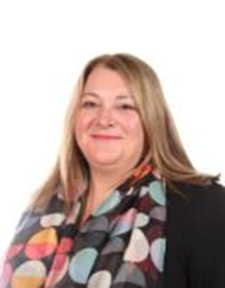 Here are some of the important forms that we would like you to complete and bring with you when you come to school after the summer. Copies of these are in your starting school pack which you will receive very soon.
Here are some videos that we think you might like to share with your child before they start school.
Topsy and Tim's first day at school
Starting School By Janet and Allan Ahlberg
We look forward to meeting you all very soon and please email reception@oakleyvaleprimary.org if you have any questions however big or small.