Storytime 1.3.21 - 5.3.21
Exciting Writing Challenge competition from author Gareth P Jones...
Click here to watch Gareth P Jones tell you all about his Dragon Detective Agency books and introduce his writing challenge.

Complete the challenge and email to your teacher using your year group email and you could win a prize!
Good luck...We can wait to see your writing
You can also read about the challenge here in a letter from Gareth P Jones
You can find out more about Gareth P Jones on his website by clicking here
STORYTIME
Monday
Click here to watch Mrs Mutch read Chapter five of Tom's Midnight Garden by Phillipa Pearce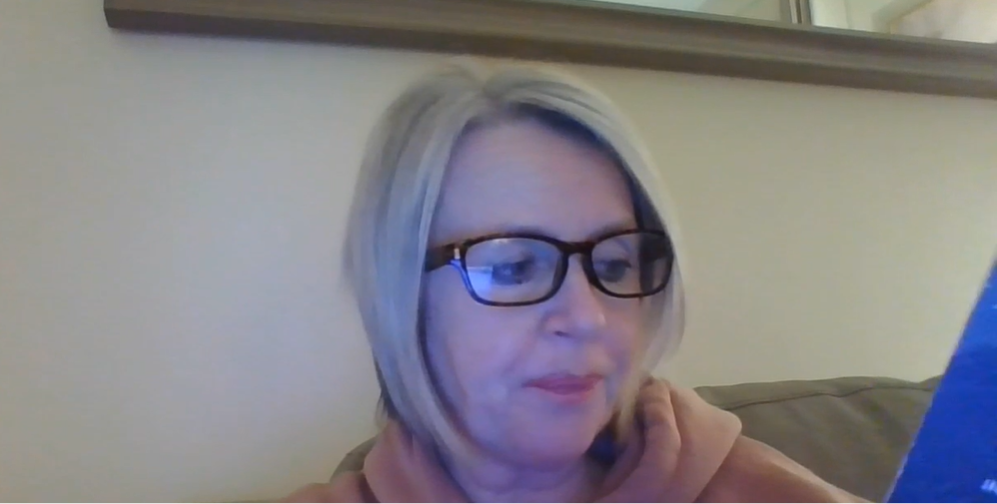 Please bear with us, there is a delay in the next few chapters of stories because we are having technical issues uploading videos.
They will be hear here as soon as possible